Business Tax Problems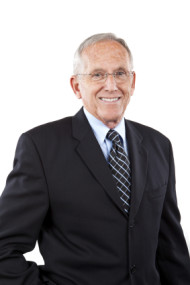 Are you the owner or manager of a business that has serious tax problems? Acello Tax Resolution Group is the company to call for expert tax resolution. We understand the unique income tax problems that businesses can face. We have the resources to assist you whether you own a small business or need corporate tax services. No job is too large or too small for our professionals to tackle. As a business entity ourselves, we understand the worries that can keep you up at night. We'll provide skilled and knowledgeable business tax help to bring your company tax relief. Call or e-mail us today to schedule your initial consultation with a member of our tax assistance network! 
Running a business means keeping a lot of balls in the air at once. You have to satisfy your customers, track inventory, pay your employees, and more. Is it any wonder that tax problems sometimes slip through the cracks? But with Acello Tax Resolution Group on your side, you can breathe easy and look forward to business tax relief. We can assist Wichita-area businesses with:
Back tax filing
Tax settlement negotiation
Penalty abatement
Lifting liens and levies
IRS audit representation
Payroll tax problems
And more!
We even offer tax return preparation, if that's what it takes to solve your income tax problems and help you get back on your feet. We're Wichita's comprehensive tax resolution resource. Our network of enrolled agents, attorneys, and other industry professionals can provide you with business tax help to resolve most tax problems. When you contact Acello Tax Resolution Group, you can rest assured that you'll get the large and small business tax help you need!
Payroll Tax Problems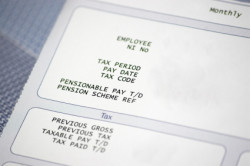 Are you having issues related to your company's payroll taxes? Have you been hit with a payroll tax penalty? Acello Tax Resolution Group can help. Our business tax relief experts can help you locate and resolve any errors in payroll calculation, paperwork filing, or classification of employees. If you've accrued a business tax debt because of unpaid payroll taxes, we'll help you make things right. We can also assist with trust fund recovery. It's all part of our efforts to be your best choice for help with tax problems in Wichita.  
Contact us today to discuss your business tax debt and related issues. Whatever type of business you own, and whatever business tax problems you're having, you're in good hands with Acello Tax Resolution Group. We offer both federal and state tax services. We prioritize superior workmanship, and also offer fast turnarounds whenever possible. You can count on us! 
corporate tax
tax problems
small business tax
tax resolution